Careers With Us
Join a positive, rewarding environment!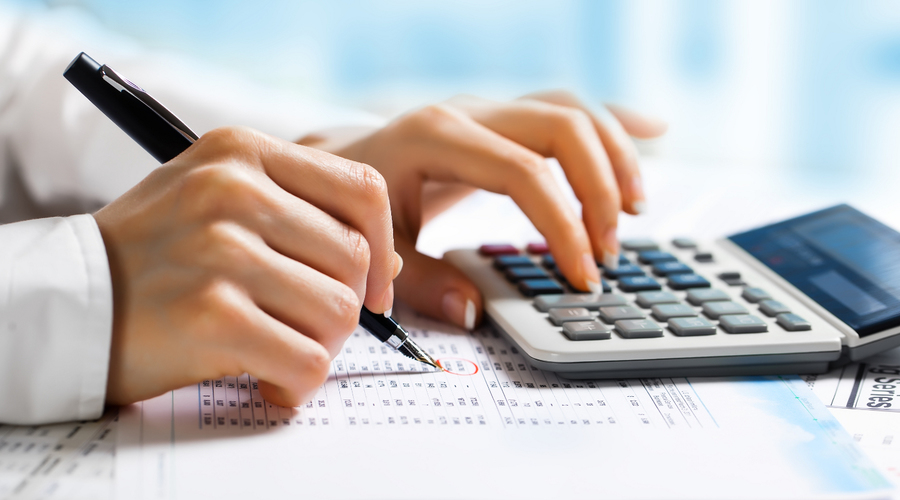 WK Group LLP is a full-service Okanagan Chartered Professional Accounting firm providing the Valley with exceptional, personalized service in West Kelowna and Osoyoos. We serve a wide variety of small business corporations and personal tax clients throughout the valley.
Accounting Technician – Osoyoos
Position Summary
We are currently seeking an accounting technician beginning immediately in our Osoyoos office. This is an opportunity to complete year end working papers, financial statements, tax returns as well as general accounting tasks.
Essential Duties and Responsibilities
• Bookkeeping with QuickBooks, Sage and Caseware
• Complete preparation of working papers and review programs including adjusting entries
• Financial Statement preparation
• Personal and corporate tax returns
• Various other accounting and tax duties as required
Qualifications
• Excellent communication, interpersonal and organizational skills
• Previous bookkeeping experience required
• Experience in a public accounting firm is preferred
• Good operating knowledge of Microsoft Office computer programs
• Previous experience in Caseware and TaxCycle will be considered an asset
• Strong time management, planning, and organizing skills.
• Ability to support a team within a busy work environment with changing priorities
Why Work for WK Group?
• We provide competitive salaries and flexible benefits package
• We offer flexibility to help you professionally and personally succeed
• Opportunity to work in a challenging and fun work environment
Email your resume to:
info@wkgroup.ca
QUESTIONS ABOUT THE POSITION? SEND US A MESSAGE.
Visit Our West Kelowna Office